Welcome - Robert Emmets Cushendun Official Website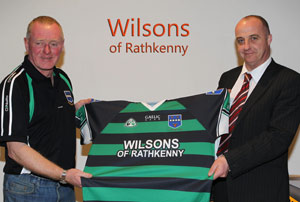 Latest News
Fixtures:
This weeks fixtures
14 April 2016
ACHL DIV 3
Wednesday
Cushendun. v Armoy
@ 7.30. In Cushendun
...
more
2016 Senior League Fixtures:
ACHL Div 3 Fixtures
21 March 2016
Division 3 fixtures 2016:
ACHL FIXTURES 2016
19 March 2016
ACHL Division3 fixtures and league tables are now available to view under the " upcoming club fixtures" tab on the Antrim County Website. ...
more
Citizens parade:
Citizens parade
16 March 2016
GAA are organizing a citizens parade to commemorate the events of 1916. The event will be staged in Croke Park on 25 th April to co incide with National Football League Finals. Each club has been invit ...
more
Naomh Padraig:
2016 Minors
24 February 2016
ALL players who intend to hurl for the minor team this year MUST attend a team meeting/ registration night in Hunter's function room , Ballyvoy on Friday 26th feb @ 7.00.
£10.00 member
...
more