Welcome - Robert Emmets Cushendun Official Website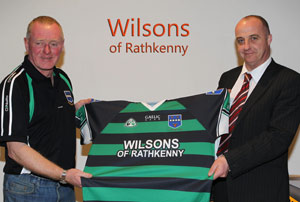 Latest News
All Ireland Tickets:
All Ireland Tickets
29 August 2016
Any fully paid up member wanting to have their name entered into the draw for the All Ireland Final Tickets should let Paul McSparran or Sean McKendry know before 6pm on Tuesday evening. ...
more
Junior Championship 2016:
Semi final V Glenarm
27 August 2016
Emmets secure final spot
Cushendun dug deep to overturn a 4 point deficit at the break to see off the mighty challenge laid down by Glenarm in today's championship semi final in sun k
...
more
Junior Championship Semi Final
Cushendun V Glenarm
1.00 Staurday 27th Aug in Cushendall ( referee V. Boyle)
Cushendun play Glenarm in what promises to be a tough physical Champi
...
more
Festival 2016:
Festival 9th - 17th July. 2016
04 July 2016

Festival Programme below
click on the pdf for full details
...
more
Fixtures:
This weeks fixtures
04 July 2016
ACHL DIV3
Armoy V Cushendun
Wed 13 th July @ 7.30 in Armoy
...
more