Welcome - Robert Emmets Cushendun Official Website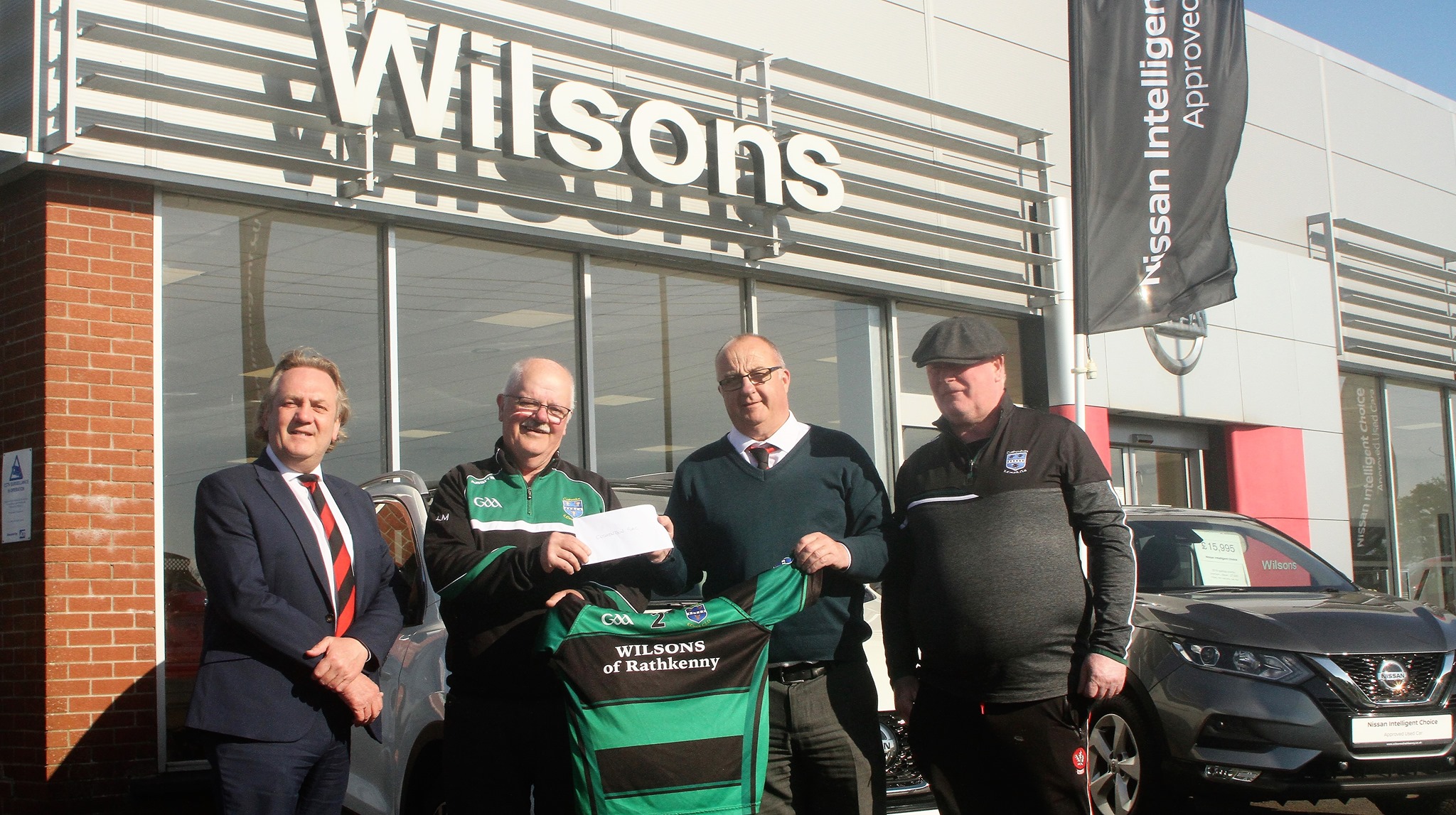 25 YEARS AND COUNTING
Liam Mullholand and John O'Hara recently called into Wilson's of Rathkenny to collect a sponsorship cheque on behalf of the Club. We wish to extend our gratitude to Wilsons for their continued support. In 1995, John Wilson sponsored a set of jerseys for one of our underage teams and Wilson's have sponsored us every year since. This continued financial support is very much needed and appreciated by all within our Club. Pictured handing over the cheque are John Wilson and Dominic McQuillan. Remember folks, before you buy, give Wilson's a try!
Latest News
AGM 2021 The Annual general Meeting of Robert Emmets GAC will take place on Sunday 7th November at 2,00 in Club rooms. Nominations for ALL positions are now being accepted. Motions for discu ...
more
2021 Team:
2021 Promotion
24 July 2021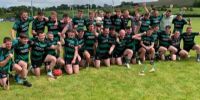 Having skillfully negotiated the group stages in Division 2a this year, Our senior team qualified for the knockout stages as group winners. A quarter final tie against St Galls at home was the reward a ...
more
Latest news:
Robert laverty R.I.P
23 January 2021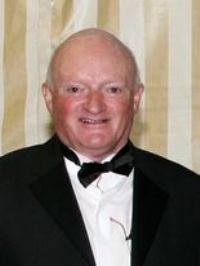 Everyone associated with Robert Emmets are saddened to learn of the passing of Robert this morning, father of former players, Robert Paul, Brendan and Gerald. A Banker by trade, Robert was to ...
more
AGM 2020 The 'virtual' AGM planned for tomorrow night has been cancelled and will now take place next year when Covid-restrictions are lifted and it can be held under 'normal'conditions in the ...
more
AGM 2020 will take place 'virtually' via Microsoft teams platform at 8.00 pm on Tuesday 17th November. In order to facilitate the Club AGM , anyone who wishes to become a member for the incoming ye ...
more
Michael Brogan R.I.P:
Michael Brogan R.I.P
26 September 2020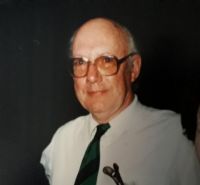 Michael Brogan R.I.P The committee and members of Robert Emmets, Cushendun are saddened to learn of the passing today of former Chairman, Michael Brogan. Michael, although not blessed with a gre ...
more
Semi final:
JHC Semi final V St Pauls
04 September 2020
The semi final takes place on sat 5th September at 1.00 in All saints GAC in Ballymena. once again due to COVID guidelines , entry will be by ticket only. Tickets are available in Mc Brides until Frida ...
more
JHC 2020:
JHC V Lamh DHearg Tickets
25 August 2020
1/4 final match on Saturday 29th August against Lamh Dhearg will be played at Dunsilly with a 1.00 p.m throw in. Due to current COVID restrictions, ALL spectators including children and OAPs will requi ...
more
COVID -!(:
Re Opening of Facilities
22 June 2020
GOOD NEWS Looks like we will be back in business on Wednesday. To ensure the safe return to games and reopening of facilities, all Players, Coaches and Officials within the club are required to c ...
more
**** CLUB LOTTO UPDATE***** The club Lotto will resume this week. The first draw following Lockdown will take place on  Sunday night 28th June at 8.00. ...
more