News
Hard Luck to Naomh padraig Minors. This is the first year of this Juvenile club, made up of Armoy, Carey and Cushendun players. This year, Naomh Padraig have put a team out at every age group from U6 t ...
more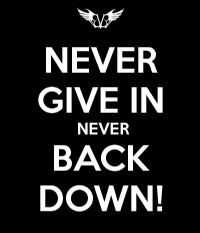 ...
more
Fixtures:
Minor Championship
23 September 2015
Good luck to naomh padraig minors who play Dunloy in the final. Cushendall 4.30pm  ...
more
Normal 0 false false false EN-US JA X-NONE ...
more
Forthcoming Events:
Festival Wek 2015
07 July 2015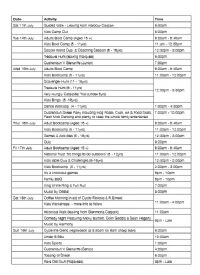 Our Festival week runs from the 11th to the 19th July, see attached for more details ...
more
For the first time, we are going to host a Cul Camp for 6-13 years old, from 10th to 14th August. This will be run at the hurling field from 10.00am until 1.30pm.  Anyone wishing to regi ...
more
Fixtures:
North Antrim Junior League
07 July 2015
The North Antrim Junior League V Glenarm tonight is off.   Next Match is Tuesday 14th July 7.30pm at the field, V Glenariffe in the North Antrim Jnr League We then play Glenariffe again o ...
more
North Antrim Junior League Match 2nd June V Ruari og at the field 7.30pm ACHL Div 2 match V Ballygalget Sunday 7th June 1.00PM at the field ...
more
B match V Armoy saturday 9th May 5.30pm in Armoy  ...
more
Naomh Padraig:
launch evening
01 May 2015
official launch of Naomh Padraig tonight in Armoy. starts 6.30 pm  Everyone welcome  ...
more